swarm, perform, explore - How to sense the City?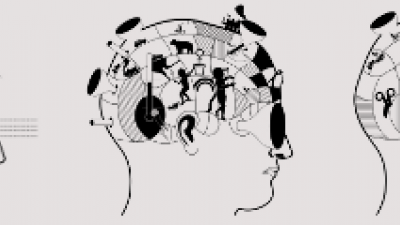 Wed, 23th of MAY
http://interface.ufg.at/opendesign/
24-26 May 2012
LiWoLi is a community festival, open lab and annual meeting spot for artists, educators and developers using and creating Free Software (FLOSS), Open Hardware and Open Design in the artistic and cultural context. This event is all about sharing artistic skills, code and knowledge within the public domain and discussing the challenges of an open practice.
This year's edition had a special focus on artworks that can be created, performed or exhibited outdoors and in public space. Like every year, numerous activities such as lectures, workshops and audiovisual performances took place during the course of this three-day festival.
guests: open Design: Ronen Kadushin (IL/DE); Greg Saul (NZ/GB); Peter Kirn (USA/DE); Beste Nazilli (GB/DE); LiWoLi: Heath Bunting (GB/~); Eleanor Greenhalgh(GB/NL); Theremini Orchestra (SLO): Tina Dolinšek, Luka Frelih, Ida Hiršenfelder, Borut Savski, Saša Spačal, Robertina Šebjanič, Matic Urbanija, Dušan Zidar; Jakub Pisek (SK) & Roman Lauko (SK) & Erik Bartos (SK), Augsut Black (USA), Dmytri Kleiner (USSR/CAN/DE); Felix Stalder (CH/A), David Young (IRL/NL), Victor Mazon (ES/DE), Cimbalab (Chile): Constanza Piña Pardo (CHI), Claudia Gonzalez (CHI); EXPANDERR (A/~), Michael Schweiger (A); Awkward Family Photos: Orestis Plakias (GR), Niko Palamares(GR), Kyriakos Tsoukalas(GR), Linda Hilfling (DK/D); Malte Steiner (DE); Servando Barreiro (ES/DE); Mey Lean Kronemann (DE), Andreas Strauss (A/~); VALUG (A); Reinhard Gupfinger (A);